Shoot hoops, join a pick up game, play beach volleyball at the outdoor Basketball/Volleyball court, where we will be happy to accommodate you.
Stop by the video arcade and shoot a few aliens, win a car race, play pinball and fly a jet fighter. Let your imagination run wild at Blast Off Video Arcade.
A hip place for teens to hang out, complete with dance floor, bar, video, jukebox, table football and air hockey.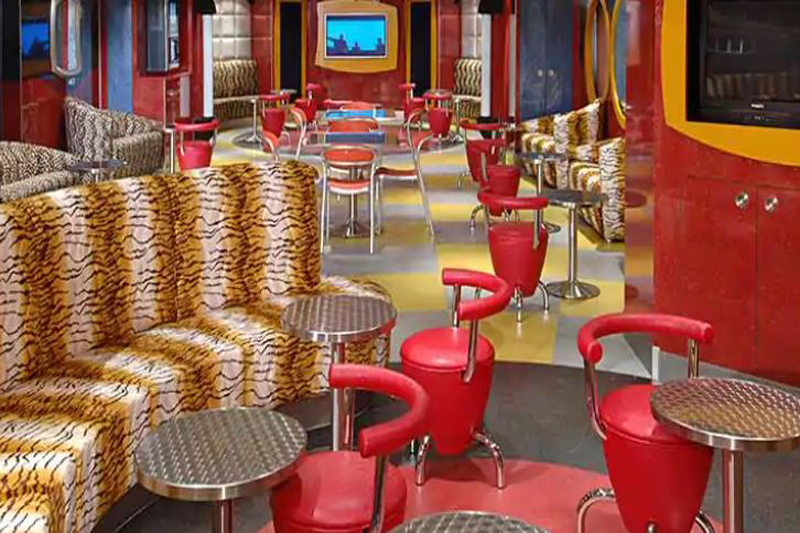 Fore! Play a round at the Golf Driving Net, where there's no such thing as a lost ball or a bad drive.
There are four outdoor hot tubs located in close proximity to the South Beach Pool.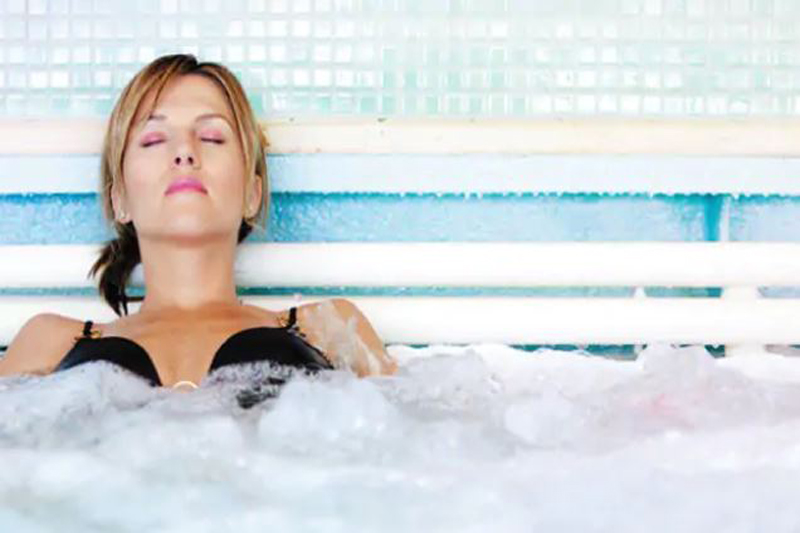 Want to send an update to family and friends back home? This is the place to be when you need to get online. Computer and Internet facilities, plus a computer lecture and training area is available.
Run circles around the other guests or get in your daily walk while you're at sea. Breakfast always tastes better after a good walk or run, right?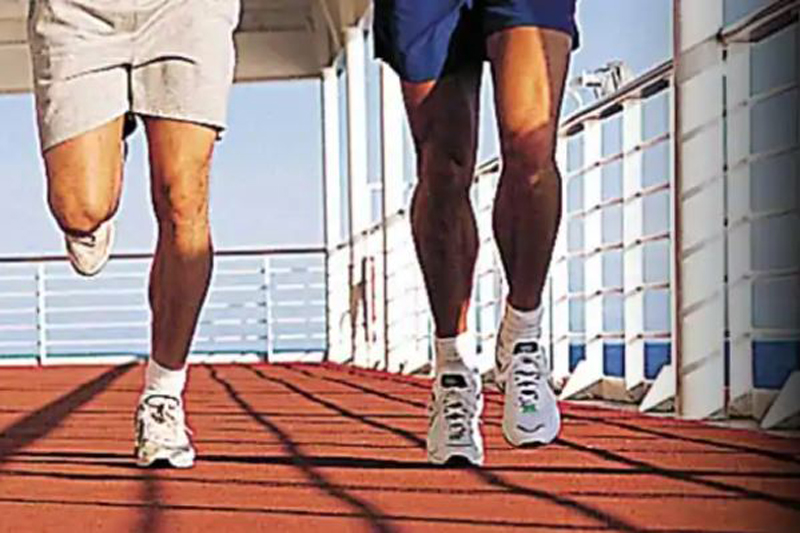 Featuring vibrant and contemporary island inspired prints that embodies the spirit of relaxation and comfort in style. Perfect for a casual stroll or an evening dinner while watching a breathtaking sunset. Kai offers men, women and children a variety of fashion apparel and accessories designed and made in Hawai'i.
If being pampered is your idea of a vacation, the Mandara Spa & Salon is the place for you. This full service beauty salon and spa offers a wide range of spa treatments to rejuvenate your body and soul.
Located on the aft part of Pride of America is the smaller Oasis outdoor pool.
Our selection of beautiful photographic prints is worthy of any wall. Photos on display are available for purchase.
You'll find a well-stocked selection of reading materials against the backdrop of the historic SS America Ship with memorabilia and artifacts from the ship itself.
There are numerous ways to stay in shape while on board Pride of America. The Santa Fe Fitness Center is open from 6am to 11pm with a full gym and aerobics/fitness classes offered daily.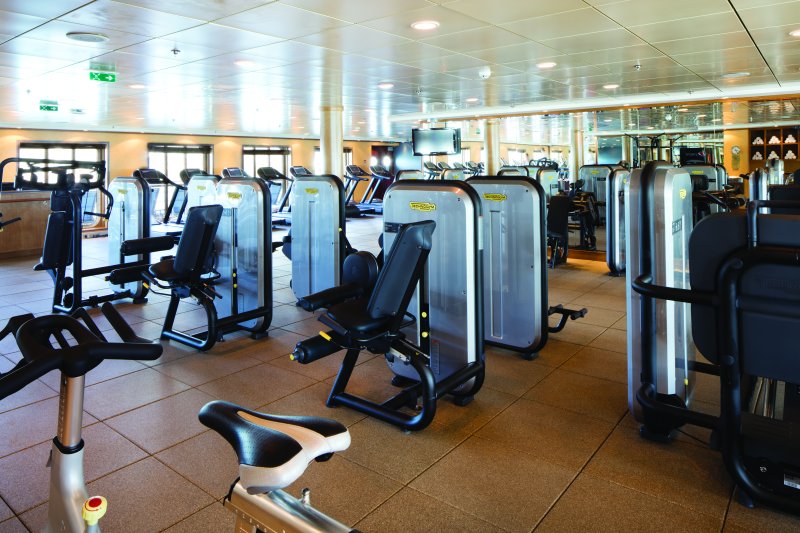 Here is one room where playing games is not just encouraged, it's expected. Find another couple and play bridge or test your skill with board games, checkers, and Scrabble®.
Pride of America's ode to Miami's South Beach, includes two glimmering outdoor pools and four hot tubs.
Jump into a splash of fun at Splash Academy just for kids 3-12. Join us for active games, arts and crafts, and jump into character with the creative theme days.
This quiet area in a tropical setting has glass walls. Read, make conversation or do nothing at all